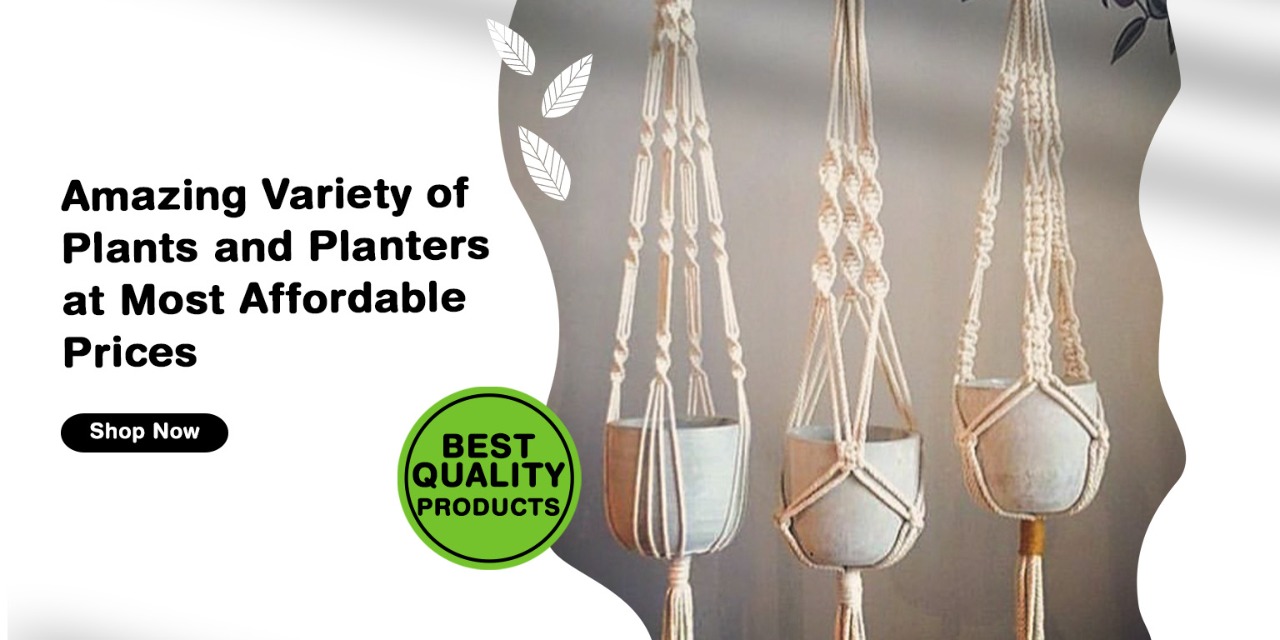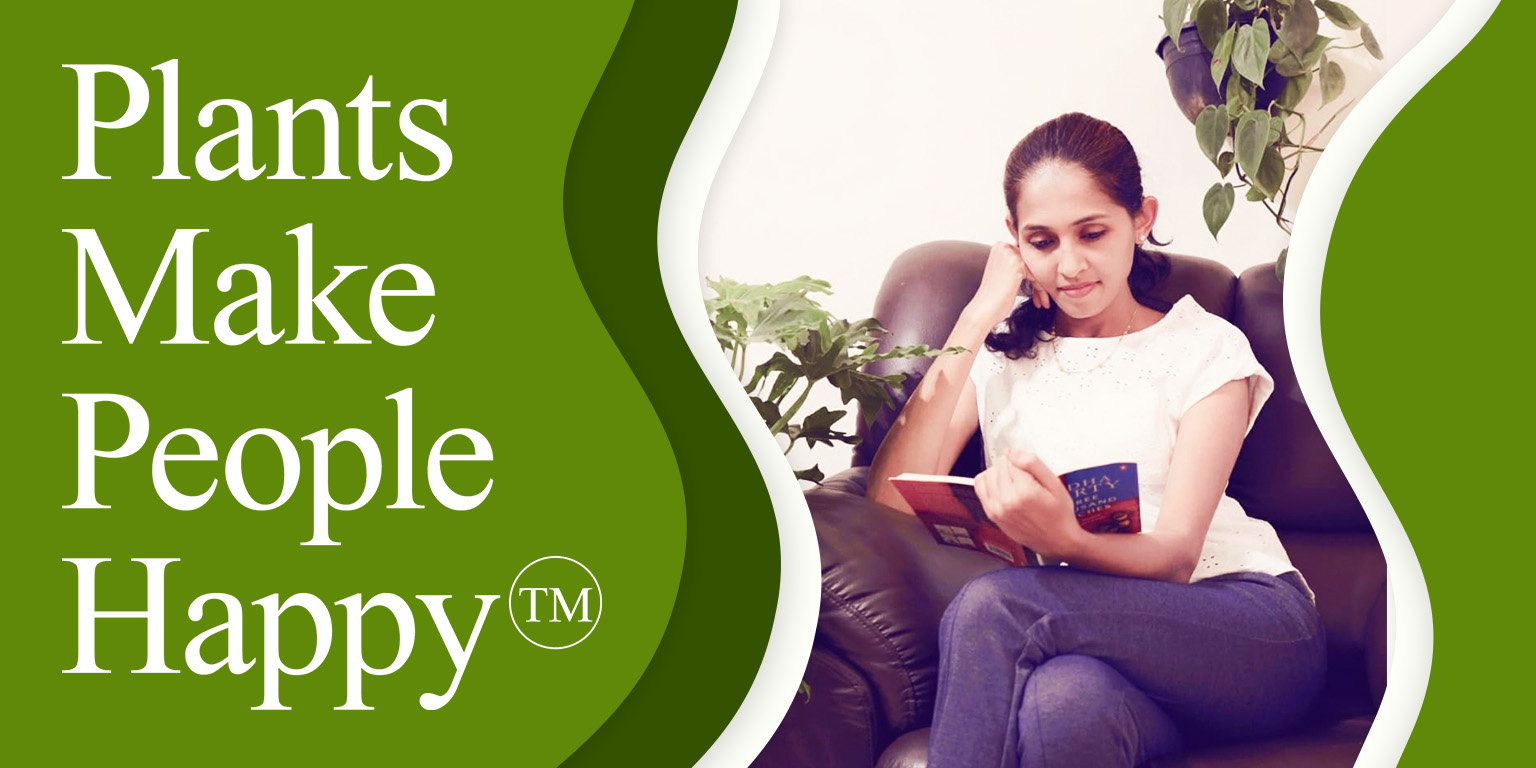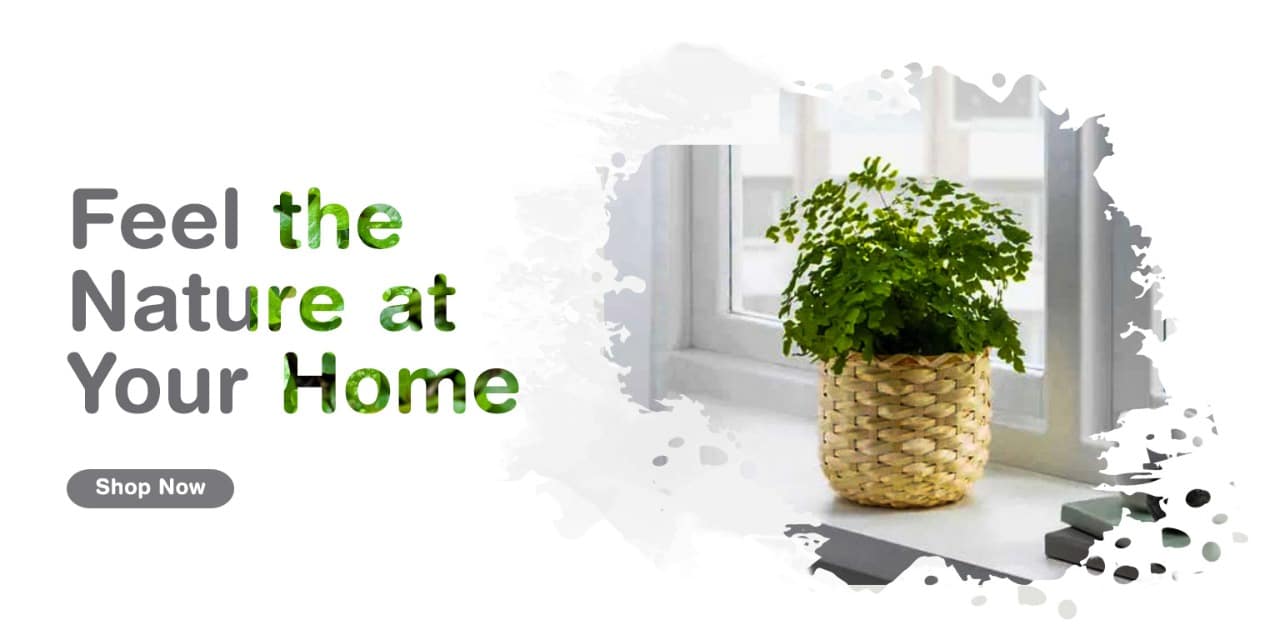 WhatsApp Image 2020-07-17 at 1.03.49 PM (1)
WhatsApp Image 2020-07-17 at 1.03.49 PM
We at Urbano.in, offering you a wide range of houseplants to bring life and beauty to your home.
A fresh new collection of for your trendy interiors & garden
A few enthusiastic and motivating words from our well wishers and customers.
A new innovative venture to boost up green urbanisation.

Feels like Diwali when the warm lights glow and our plants sit prettily in woven baskets from @urbangreenonline !! The baskets are perfectly finished and affordable too ! Check them out and home your plants in their creations !!

I bought few planters from urban green, really amazing, like them all.
Thank You UrbanGreen.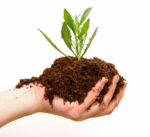 Concerned about plant growth ?
We have a wide range of nutrients, organic compost and plant growth boosters for your saplings.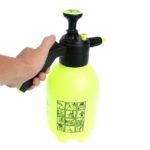 Want tools for your gardening needs ?
Break a sweat comfortably in your garden with the help of our gardening tools and accessories.